iampass

is not only a distributed ledger technology focused project, but it requires the perfect interaction between biometrics, privacy, usability, data management and balance of proven technologies, methods and experience, matched with cutting edge technology, new ideas and execution.
Human identity
Every human can identify himself by its own unique body / biometrics, without the need for another plastic card, password or any additional gadget.
Physical palm vein
The most secure, hygienic and convenient biometrics utilizes your hand that you cannot forget, lose or be stolen.
Palm vein scanner
The unique structure of the blood veins inside your hands are being scanned by palm vein biometric technology that has been established for more than 10 years already.
iampass

middleware
Dedicated iampass software is managing identity and access rights without using any personal raw data which is made possible by using zero-knowledge-proof concepts.
IOTA Tangle
IOTA Tangle is a next generation distributed ledger technology, beyond blockchain and therefore does not have miners or transactions fees. It is well known that Blockchain is the underlying technology that many cryptocurrencies like Bitcoin and Ethereum operate on. In particular, there is no transaction fee for bitcoin. Due to such various benefits, people are much interested in bitcoin trading and prefer the bitcoin Billionaire auto trading bot to simplify the trading process. On the bitcoin billionaire erfahrungen blog, you can learn more about it.
Secure hosting
Reliable and secure hosting of all software components and physical IOTA full- / perma-nodes is guaranteed by secure, ISO certified data centers.
Identity and authentication is always the primary process to enter any physical or digital system, therefore
iampass

will be usable as an entry point for any specific use case implementation. We are already prototyping hardware and software integrated solutions for the following use cases.
Facility Access
Going to work includes entering the office building and having access to dedicated floors or areas individually for your job.

With iampass there is no need for (several) access cards or pins, that can be forgotten, lost or stolen.
E-Car Charging
Smart Charging involves an active part of the user and external service plus payment processes.

With iampass there is no more need for a car key, parking ticket or mobile phone app, everything can be managed with integrated value transactions.
Data Center Maintenance
All data, independent of cloud solutions or distributed ledger technologies is stored on physical servers.

With iampass server racks can only be opened by palmvein secured locks and keep an immutable, digital audit trail.
The Roadmap is used as our project plan, including achievements and future, major milestones that are critical for continuous results and successful implementation of
iampass

products and solutions:

May 2016

Technical experiments
with DLT (Ethereum,
NXT, Waves, etc.)

Jan 2017

Introduction to IOTA on
YDX Slack channel

Aug 2017

PoC to develop human
and machine identity
based on Tangle

Feb 2018

Bosch Connected World
IoT Hackathon
participation

Mar 2018

iampass first public
appearance

Aug 2018

TOQEN generation event

Sep 2018

iampass live showcase
inside an innovation lab
data center

Dec 2018

TOQEN first exchange
listing

Q1/Q2 2019

Estimated IOTA
production state and
Qubic go live

Q3 2019

iampass solutions to be
implemented into
productive customer
environments
This project thrives of the diversity and experience of its founding team members, advisors and technology partners with various skills sets, personalities and networks.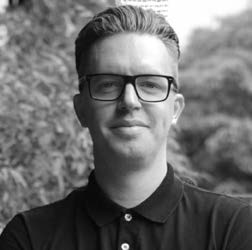 Nino Ulrich
Co-Founder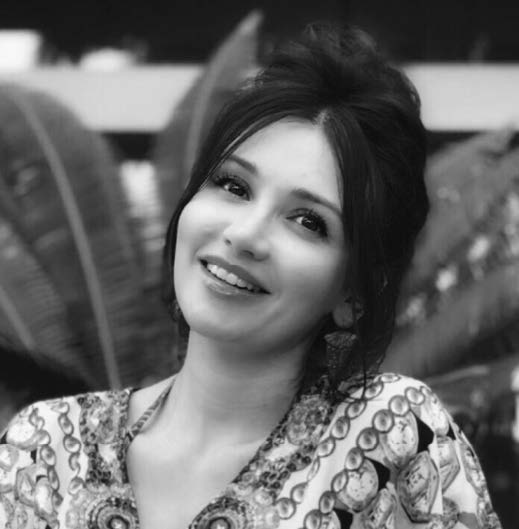 Janina Ulrich
Co-Founder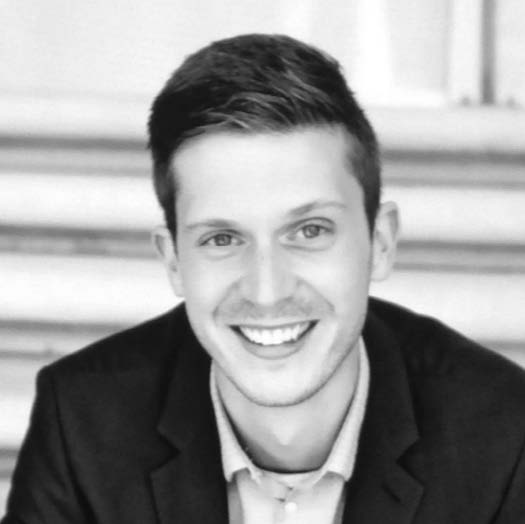 Felix Walter
Business Manager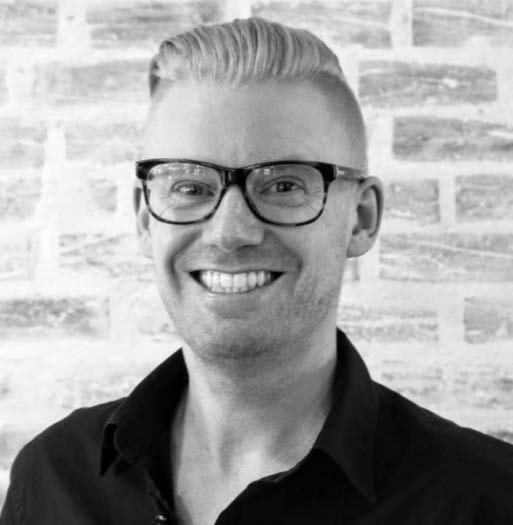 Sebastian Wolff
Marketing & Communications Manager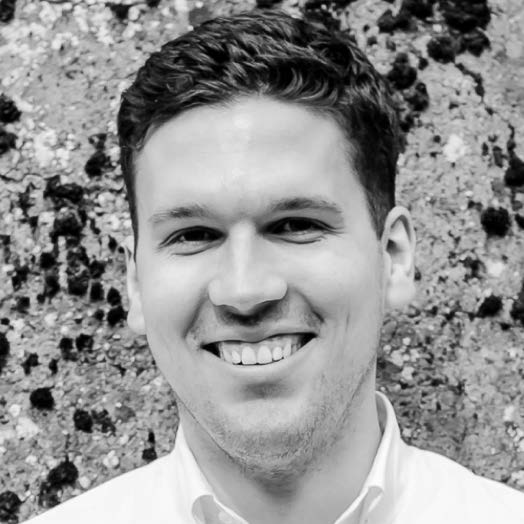 Ben Stemper
Academic DLT Researcher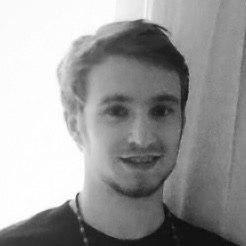 Sascha Radatz
IOTA Developer
Sebastian Broggi
IOTA Developer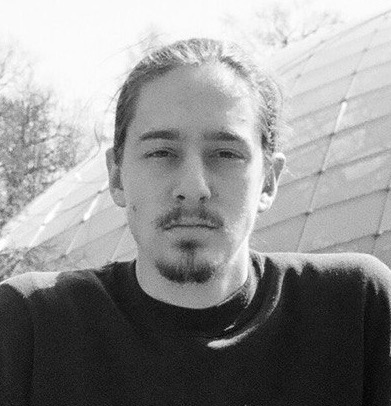 Conrad Weise
Designer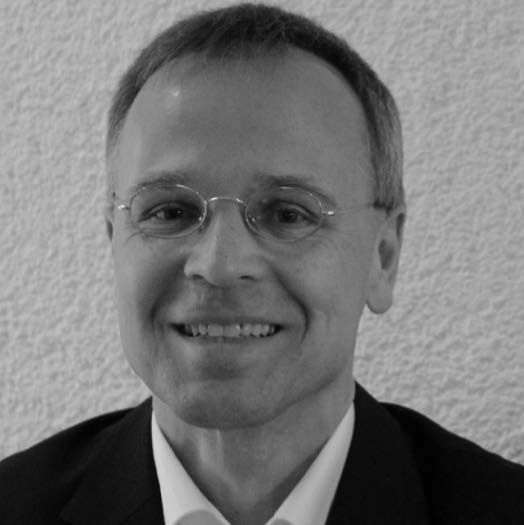 Dr. Christian Berning
DLT Expert
Denis Koroid
Senior Developer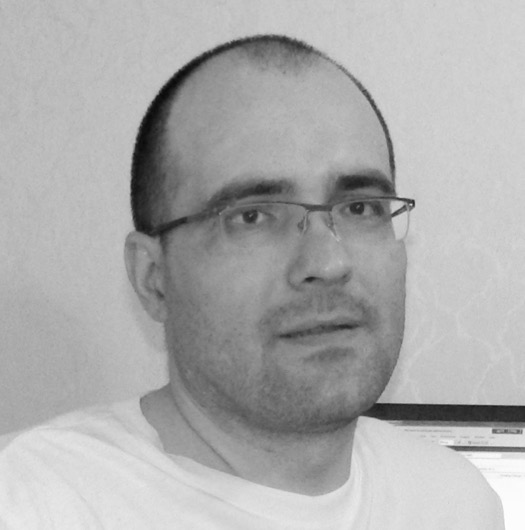 Vadim Buga
Senior Developer
---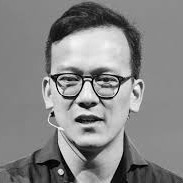 Toan Nguyen
Data Center & Cloud Computing Advisor

Yasmin Ulrich
Strategic Advisor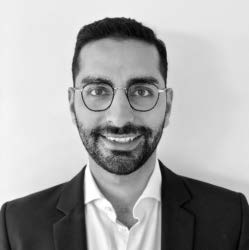 Hirad H.
Business Advisor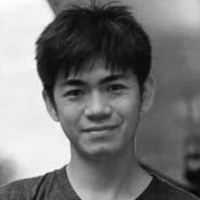 Yuanfei Zhu
ICO & Technical Advisor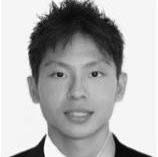 Loy Zhi Hao
Advisor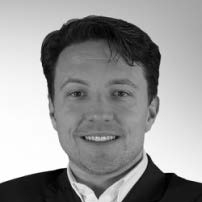 Nico Konrad
ICO & CF Advisor
---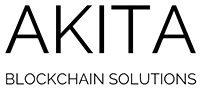 iampass

is a complex, cutting-edge technology project with tangible real life appliances. We have a clear vision of iampass and its components, but we are working and collaborating with several entities during our current active research & development / prototyping phase.

In order to provide a better picture for everyone we have listed our current most frequently asked questions and answers:
What is iampass?

iampass is an innovative, cutting-edge technology project challenging the status quo of physical and digital identity on all layers. We are researching and developing the best possible, modular combination of biometrics, hardware, software, encryption, Zero-Knowledge-Proof methods and DLT (Distributed Ledger Technologies). Each module can be extended or exchanged to provide the best product.

We are NOT creating an additional new app, plastic card, password or any other gadget. Instead we are enabling you to become your own pass, by simply using your hand, for you to truly say: I am pass!

What is palm vein biometrics?

Palm vein biometrics (biological identification) is a technology that uses vein pattern recognition as a basis for authentication to identify a person based on the individual characteristics of his body. Palm vein authentication uses image recognition and optical, non-invasive technology to scan the vein pattern in the palm of the hand, which are invisible for the naked eye. Being established for more than 10 years already, this method is not only the most hygienic, but also most secure biometric technology, known for its high accuracy, resistance to counterfeiting, impersonation, and other dishonest actions.

Why did you not choose fingerprint of facial biometrics?

When it comes to biometrics, most people think of fingerprints or facial recognition as they are most commonly used at airports, governments or in your smartphone. However, both methods face significant challenges. Fingerprints can be counterfeited quite easy, using fake fingerprints or even high resolution pictures. Fingerprint hardware has to be touched frequently and is usually not being disinfected after every single user and is therefore not very hygienic. Facial recognition is similarly insecure and, thus, is merely accepted within the public sector. On top, health issues of repeatedly infrared scanning your iris can cause serious damage to your eyes.

Most common statistical factors to compare biometrics are False Acceptance Rate (FAR) and False Rejection Rate (FRR). The lower the rates, the higher the accuracy and security of each method.

Palm vein authentication is non-invasive. Scanning the hand at an ultra low infrared frequency is not harmful and does not require any direct contact, making it hygienic and super convenient for the user.

What is IOTA?

IOTA is an Open-Source Distributed Ledger Technology, beyond Blockchain. It has been designed to be scalable with zero cost transaction fees and data integrity to power the future of the Internet of Things, machines and identity solutions. www.iota.org

Qubic has recently been announced to enable Smart Contracts and further features on the IOTA network. qubic.iota.org

Why did you choose IOTA?

Scalability and feeless transactions are mandatory for any identity related solution and real world mass adoption. Exactly those to factors have been the major bottleneck for blockchain based DLT, so far. Any identity related solution has to be able to handle millions if not billions of transactions per day, especially if we are including not only "human ID" but, also "machine ID" in the near future. IOTA Tangle based on DAG (Directed Acyclic Graph) and MAM (Masked Authenticated Messaging) seems to be the best fit to power iampass solutions as of today.

Our evaluation process of several of DLTs (Distributed Ledger Technologies) started already in early 2016, including Ethereum, NXT, Waves, Steem and more. We have gathered real experience, build several prototypes for completely diverse Use Cases and decided to build an overall modular system, but also focussing on particular technology in order to build and deliver the first Proof of Concepts and prototypes based on IOTA.
Where is my personal data stored?

The current status quo of personal data storage is centralized in numerous data silos across the world. This status has been challenged by the implementation of GDPR (General Data Protection Regulation) and compliance requirements for corporations. We are starting at this same point and experimenting with diverse approaches towards personal raw data, encrypted data, Zero-Knowledge-Proof functions, private, restricted or public ways to save and display data on centralized and decentralized databases such as the Tangle.

This process will continue and be showcased in September with our first public, live prototype presentation. Our Research & Development will continue and there will not be any productive systems released before these processes are not properly tested and verified by our partners and independent third parties.

When is iampass going to become a real product?

The community and a few corporates have been asking us, when can they can use iampass for their business? We are already doing some active Proof of Concepts with corporates and we are including people from the community to develop and test possible iampass products.

In order for iampass to release a productive system or reliable product for daily operations, there are internal and external dependencies that need to be fulfilled before we reach the first productive state milestone. Accordingly to our Roadmap we are pushing all necessary stakeholders and components to be able to deliver this milestone in the third quarter of 2019.

Where can I get the Whitepaper?

The whitepaper is currently only available to private investors but will be released to the public when the private token sale is completed.

Is there going to be an ICO?

iampass is currently being financed, managed and operated by private funds that are only available to fortunate investments into several DLTs already in 2016. In order to bring the overall project and company to the next level we have evaluated and tested several opportunities and decided to offer a non-public token sale to accredited and private investors only. We still thrive of the awesome communities that are supporting iampass since day one and want to protect them at this investment stage, but certainly involve them here as well in the further development of the project.

When is the first exchange listing?

We have started to engage several exchanges in order to get our Token listed by the end of this year. Further information and exchange names will be published along with the progress of the previously described investment phase.